Apple changes apps and in-app prices.
Price change for some countries.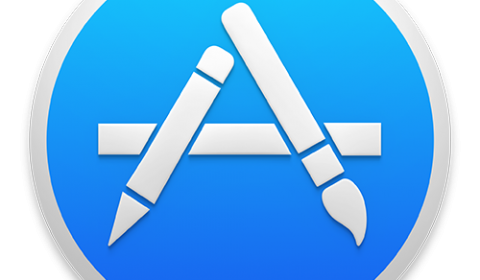 Within the next 7 to 10 days Apple will change the pricing to local currency for apps and in-app purchases in the following countries.
From the current US Dollar pricing:
Chile (Peso)
Colombia (Peso)
Croatia (Kuna)
Peru (Sol)
From the current Euro pricing:
Bulgaria (Lev)
Czech Republic (Koruna)
Hungary (Forint)
Poland (Zloty)
Romania (Leu)
You are customer or developper. You would like to react regarding the price raise and give your opinion. This is your turn.