Crypt
Crypt is an advanced tool for obfuscating a document. Crypt encrypts your files using strong encryption. Crypt is developed for MacOSX by Rbcafe.
Crypt
1.0.4 has been approved by Apple review team.
Crypt 1.0.4 is available in the Mac App Store
A new version of Crypt 1.0.4 was submitted today to Mac App Store review team :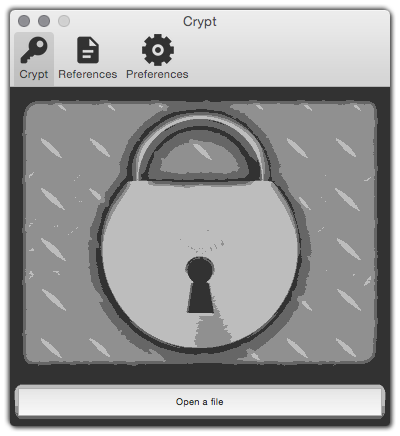 Additions :
– Addition of crypt cleaner. (Clean references, etc…)
– Addition of preferences.
– Addition of references. (List of references to files or encrypted files)
– Addition of toolbar.
Corrections :
– Correction of background.
– Correction of interface.
– Correction of numerous bugs. (Thanks to critics)
– Correction of translations.
Crypt Mac App Store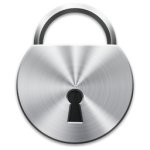 About Crypt for the period of September.
Crypt is in the course of rewriting. This is why it remains unavailable on the Mac App Store.
At its release, Crypt will have improvements as a better management of files and management of the passwords unless 8 characters.
I wait for answers from Apple concerning the suite of this software.
For an release planned in the course of October…